Quality of the Past, with the Technology of the Future
Welcome to The infinity Laser Engraving Co.
We specialize in custom made Data plates, Engraved signs, and other engraved products . Our competition in the custom laser engraving market charges massive mark up and endless fees, but at the Infinity Laser Engraving Co. we are simple. You get what you see, and we let our work speak for itself.
Request a Quote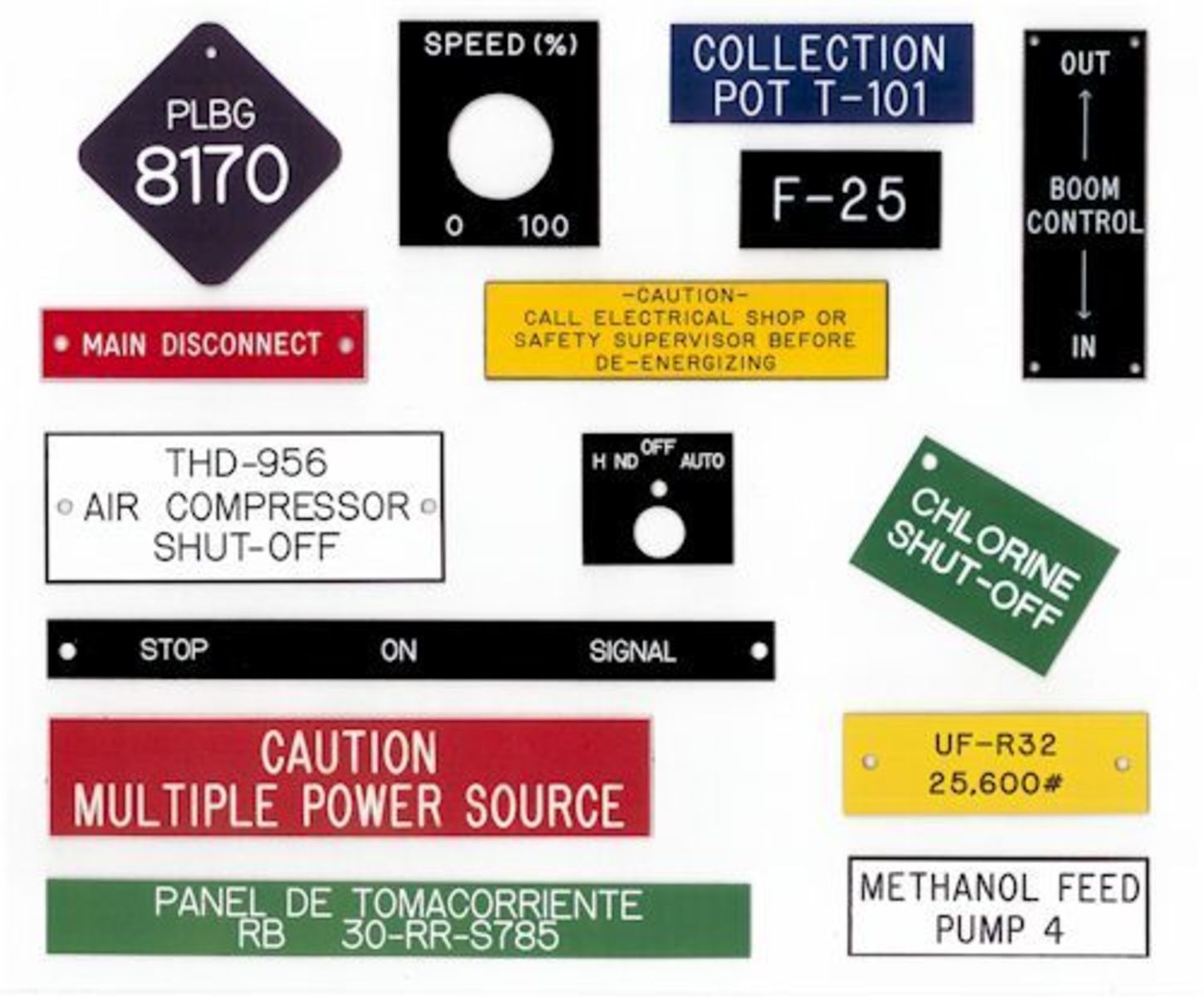 Laser Engraving Technology Used to its Fullest
Here at the Infinity Laser Engraving Co. we taker advantage of the great technology offered to us. We use high end precision laser cutters to create the highest quality engraved signage on the market.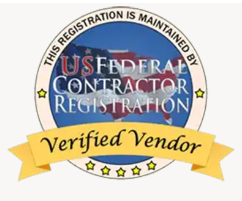 Defense Contracting
The Infinity Laser Engraving Co. is a proud contractor for the United States Department of Defense providing precision made marker plates, gaskets, and more!
Promotional Supplier
Along with our extensive range of engraved signs, data plates, and control panels, we also manufacture promotional items for a nationwide network of distributors, as well as direct sales.
Contact us today and ask about our wide selection of promotional products.
JDS Catalog
Special Services
More Products Available

Ask for our catalog!

Due to the large number of products we offer ( essentially everything promotional you can possibly think of) it is not physical possible to display all of them on our website. If you cant find what you are looking for here please ask for a digital copy of our catalog as it has a wider range of products. Please reach out thought our contact page( at the top of this page) and we will gladly send you a copy.

Custom Graphic Art:

If you need a design, artwork, or logo custom made please reach out and for a small fee we will do all of the work and we will put what you are thinking on paper.

Terms / Credit

Terms

Most laser engraving companies want you to buy now and ask questions later. We are NOT other laser engraving companies. If your business is better on terms rather than credit card, we can work with you!

All you need to do is email InfinityLaserEngravingCo.Terms@gmail.com to request a credit application. We offer net 5, net 10, and net 30.

Also, if you email before you order, you can request COD.

Please note: TERMS and COD are for businesses only.

Acid Etched Metal

We at the Infinity Laser Engraving Co. we don't just stop at engraving plastics and coated metal. We also offer acid etch. This method of engraving offers an ultra-durable finish great for industrial applications.

This is one of the many services we offer. If you are interested or have any questions reach out to infinitylaserco@gmail.com.